The history of the Aigues-Mortes salt marsh
Image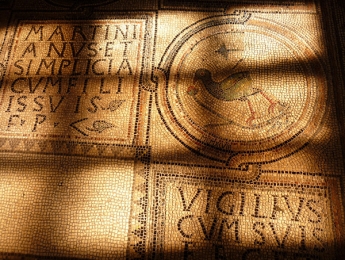 ORIGINS IN ANTIQUITY:
Salt has been harvested in Aigues-Mortes since Antiquity (4th century BC). Peccius, a Roman engineer, was given the task of organising salt production early in the Christian era. In the late 12th century, 17 small salt marshes were active in the Peccais enclosure. The salt marshes belonged to different owners. After serious flooding in 1842, they decided to form a partnership with a merchant in Montpellier, and founded the Salin d'Aigues-Mortes (Aigues-Mortes Salt Marsh) as it is known today, in 1856.
Image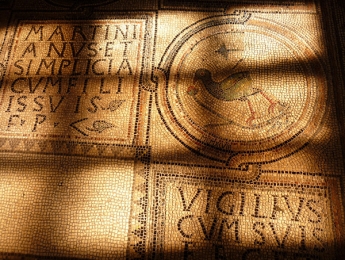 Image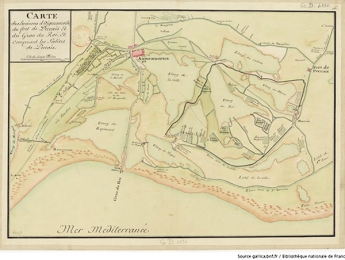 Image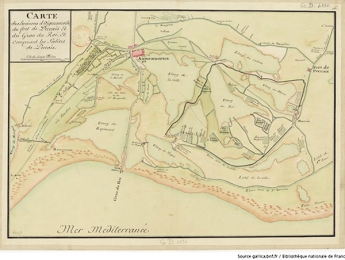 A VAST SITE, FILLED WITH HISTORY:
The salt marsh is 18 kilometres long from north to south and 13 kilometres wide from east to west. Over 340 kilometres of roads and pathways criss-cross the 8,000 hectares, an area equal to the size of Paris.
Aigues-Mortes takes its name from the marshland and lakes around the village (Aquae Mortuae in Latin, Aigas Mòrtas in Occitan), which means dead waters, i.e. stagnant waters.
Image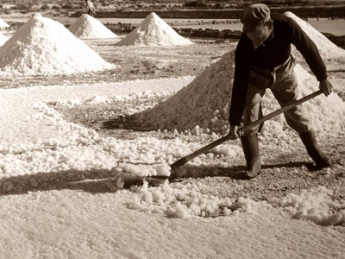 ANCESTRAL SKILLS:
Salt has been produced in Camargue since Antiquity. It is the result of ancestral skills, handed down from generation to generation.
The salt makers are the guardians and protectors of the Aigues-Mortes salt marshes, working together with nature in the movement of water and winds.
Image