Fauna
Image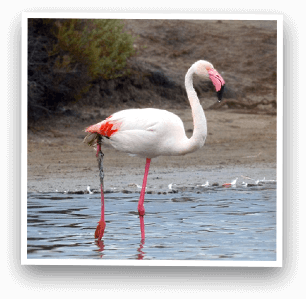 Image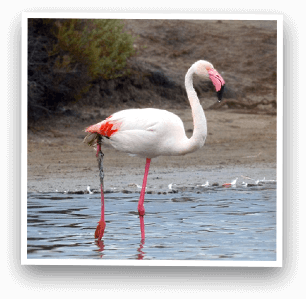 FLAMINGOS:
35% of European flamingos are in Camargue. There are over 10,000 living there. It is easy for them to find food. Especially artemia or brine shrimp, which only live in sea water with high levels of salt. The shrimps are what give flamingos their pink plumage.
Image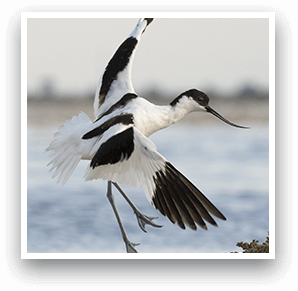 AVOCETS:
The salt marshes are home to between 400 and 800 couples each year, the biggest population in France. This is the only species in the region that does not feed its chicks directly, but takes them to the feeding areas to find their own food. This species is native to the salt marshes and can be found nowhere else.
Image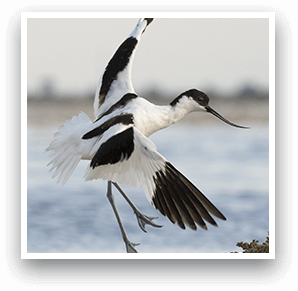 Image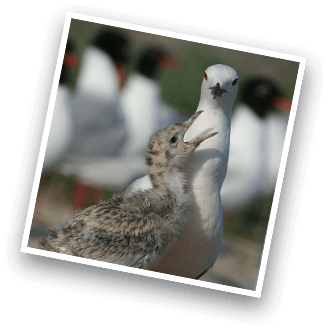 Image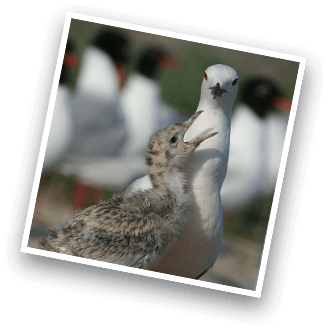 SLENDER-BILLED GULLS
You will generally see this bird in large groups.
Image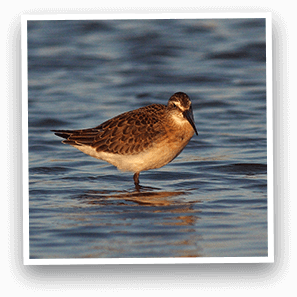 CURLEW SANDPIPERS:
They develop a red plumage on the belly and the neck during the mating season.
Image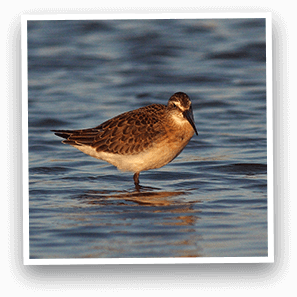 Image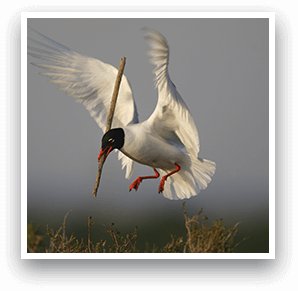 Image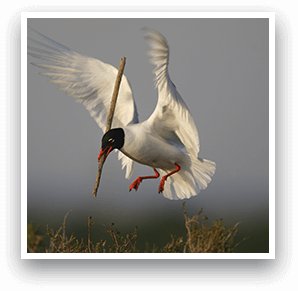 MEDITERRANEAN GULLS:
This is a highly vulnerable and rare species in Europe. The gulls periodically nest in the salt marshes. They mainly feed on land and water insects found in the marshes and rice fields.
Image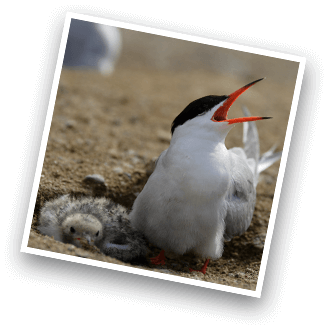 COMMON TERNS:
This is an endangered species that finds refuge in the salt marshes from April to September to reproduce. They then migrate to the coasts of western Africa, from Senegal to Togo.
Image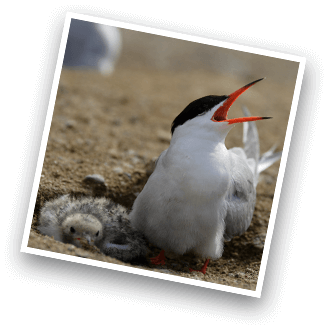 Image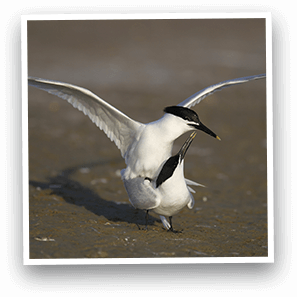 Image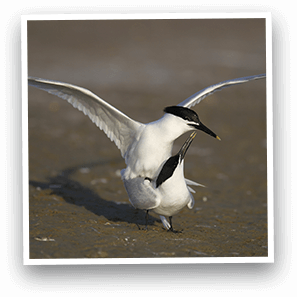 SANDWICH TERNS:
They only eat fish (mainly sardines) which they catch in the open sea, sometimes over 15 km from their reproduction sites.
Image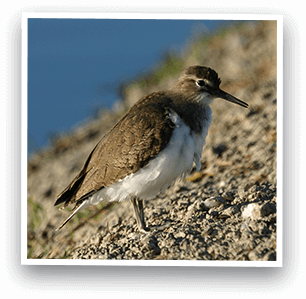 COMMON SANDPIPERS:
This sandpiper can be seen in large numbers between July and September. There are generally solitary and can be observed in small groups.
Image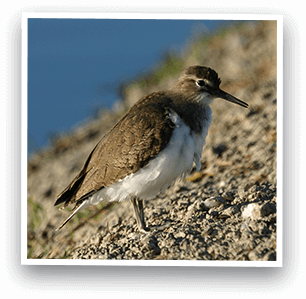 Image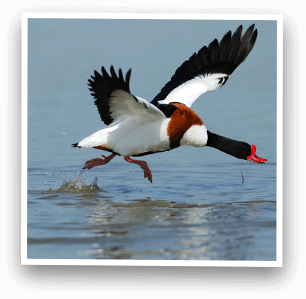 Image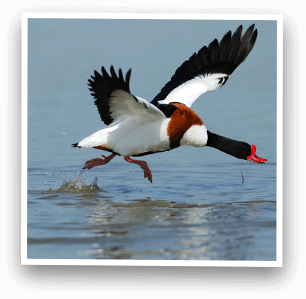 COMMON SHELDUCKS:
Their numbers have been rising over the past few years. From late July to late September they fly away to the Wadden Sea (Germany) for the moulting period. Like flamingos, they feed on Artemia Salina (a shrimp found in the salt marshes).
Image
GREY HERONS:
They feed on fish or small rodents (which live in high numbers in the salt marshes). This species is one of the main beneficiaries of conservation measures. Their numbers are constantly rising in the salt marshes.
Image
Image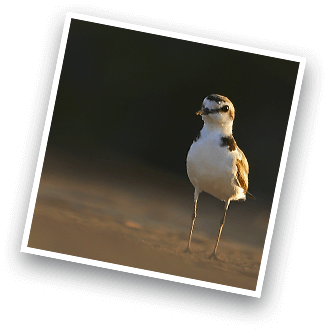 Image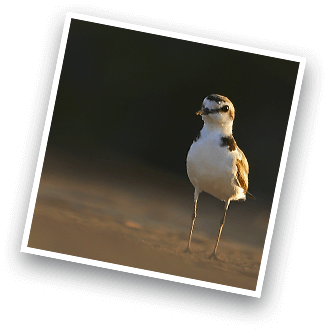 KENTISH PLOVERS:
These plovers chiefly feed on invertebrates. They are recognisible by the white stripe on the wing and on the side of the tail. They are a little smaller than common ringed plovers.
Image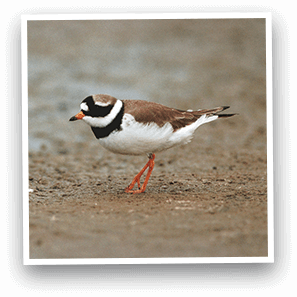 COMMON RINGED PLOVERS:
You can see this species twice a year in the salt marshes during their two migration periods. After the mating season, you can spot as many as 2000 of these birds in a single day.
Image